[ " An IMAGINARIUM refers to a place devoted to the imagination, largely to stimulating and cultivating the imagination, towards scientific, commercial or creative ends." ]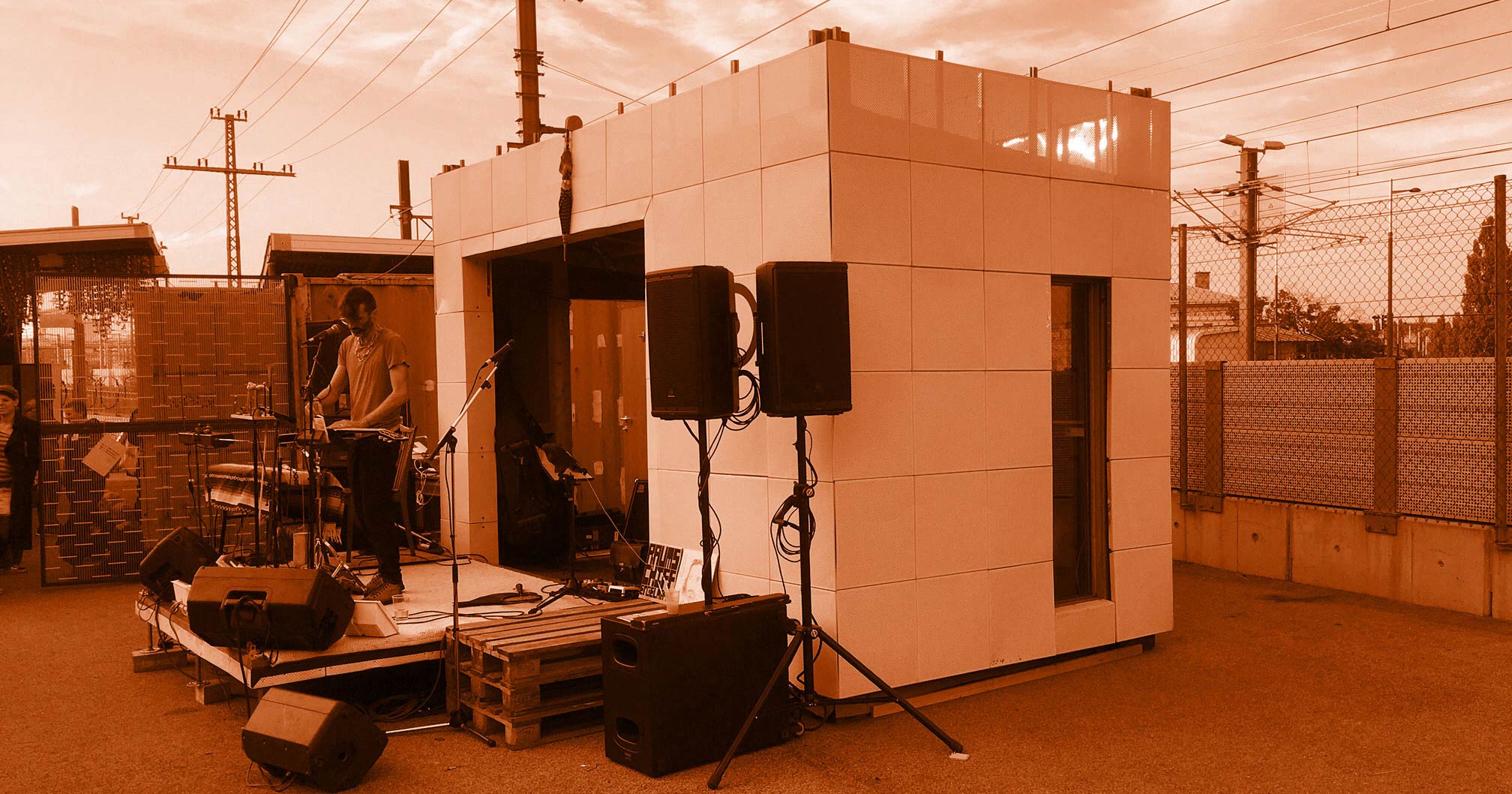 Rethinking material flow in architecture
JANUARY 2020
[ARCHITECTURE, CIRCULAR ECONOMY]
We are used to recycle PET-bottles, to refurbish old bicycles or cars, to restore electronic devices in repair shops, but how about re-using buildings and their materials?
Read more.
Purpose?
Not only for Impact Ventures

DECEMBER 2019
[SUSTAINABILITY, START-UPS]
The new program 'Circle17' by
Austrian Start-Ups
and
RespAct
wants to to turn the global Sustainable Development Goals (SDGs) into Austrian's business priorities and to foster new ideas and initiatives at the Circle17 Impacthon.
Read more.
IMPACT Compass
NOVEMBER 2019
[SUSTAINABILITY]
2019 will be remembered for the '
Fridays for Future
' movement. But how are we going to continue to navigate towards a necessary 'big transformation'? IMAGINIS is looking into potential tools for building connections and global knowledge transfer.
Read more.
Sign up

for your monthly blend of technology insights, interviews with inspiring people and start-ups that generate positive impact.